Our People,
Our Planet,
Our Fish.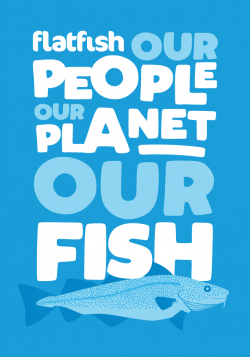 Sustainably sourcing fish today to ensure a supply tomorrow.
At Flatfish, we aim to supply the Nation with the most sustainable, quality seafood.
We are proactive in our approach to social responsibility placing the environment, our employees, and our community at the heart of our business decisions.
We want to share our passion and knowledge about fish with our stakeholders while encouraging our industry to put People and the Planet first.